Our Facility
Located in Johnstown, OH - a short drive from Columbus and surrounding cities!
9317 Johnstown-Alexandria Rd
Johnstown, OH 43031
Call: 614.989.9029

 
Our State-of-the-Art Facility is both horse and people friendly
​ 
 
Full Care Board
Horses fed up to 4x/day
Horses watered multiple times daily
Blanket Changing
Daily Turnout
Trainer lives on property
Indoor Arena: 70' x 160'
Outdoor Arena: 100' X 200' with attached 100' x 200' grass riding area 
1/2 Mile Track
Cross Country Jumps located around the property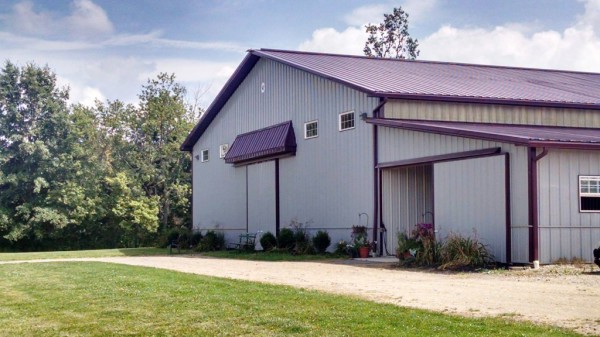 ​
 
With an emphasis on proper horse care, our staff treats every horse as if it is an Olympic mount.
​With over 30 years of experience training and caring for horses, you can trust Stealaway Farm to give your horse the special care that they deserve. Whether your horse is challenging or a breeze to work with, we care for your horse as if it were our own.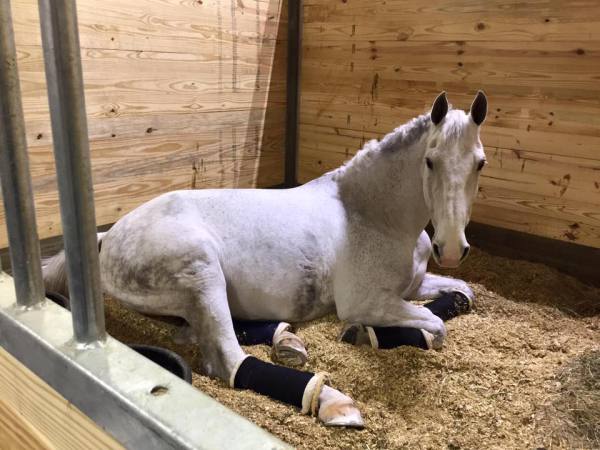 ​
​
"Each horse in the barn is cared for and managed as an individual, ensuring that they are fit, happy and healthy and ready to be the perfect riding buddy." - Emma Warry
"The horses are meticulously cared for and provided with a safe, happy environment. Angela and all of her staff have a knowledgeable understanding of what care should be for a show horse. The turn-out and all weather paddocks are small and well maintained, the footing in both indoor and ourdoor arenas are well groomed, the hay is of exceptional quality, and stalls are always kept clean and well bedded. I have boarded at numerous places and Stealaway is the first place I have not worried about my horses care." - Lisa